This year, Facebook has strongly demonstrated its support for Save The Bay's mission by becoming one of the title sponsors for our 6th Annual Bay Day. The tech company that makes the Bay Area its home has sponsored the event every year since its inception and also engages in ongoing partnerships with other outstanding local organizations that are focused on endangered species protection efforts.
These include:
The SFBBO has combined science and outreach for 40 years to conserve birds and their habitats and protect endangered species in the marshland—the crucial area where Save The Bay also focuses our restoration work. The SFBBO maintains a particular focus on helping protect the Snowy Plover, and also aids the Ridgway's Rail and salt marsh harvest mouse.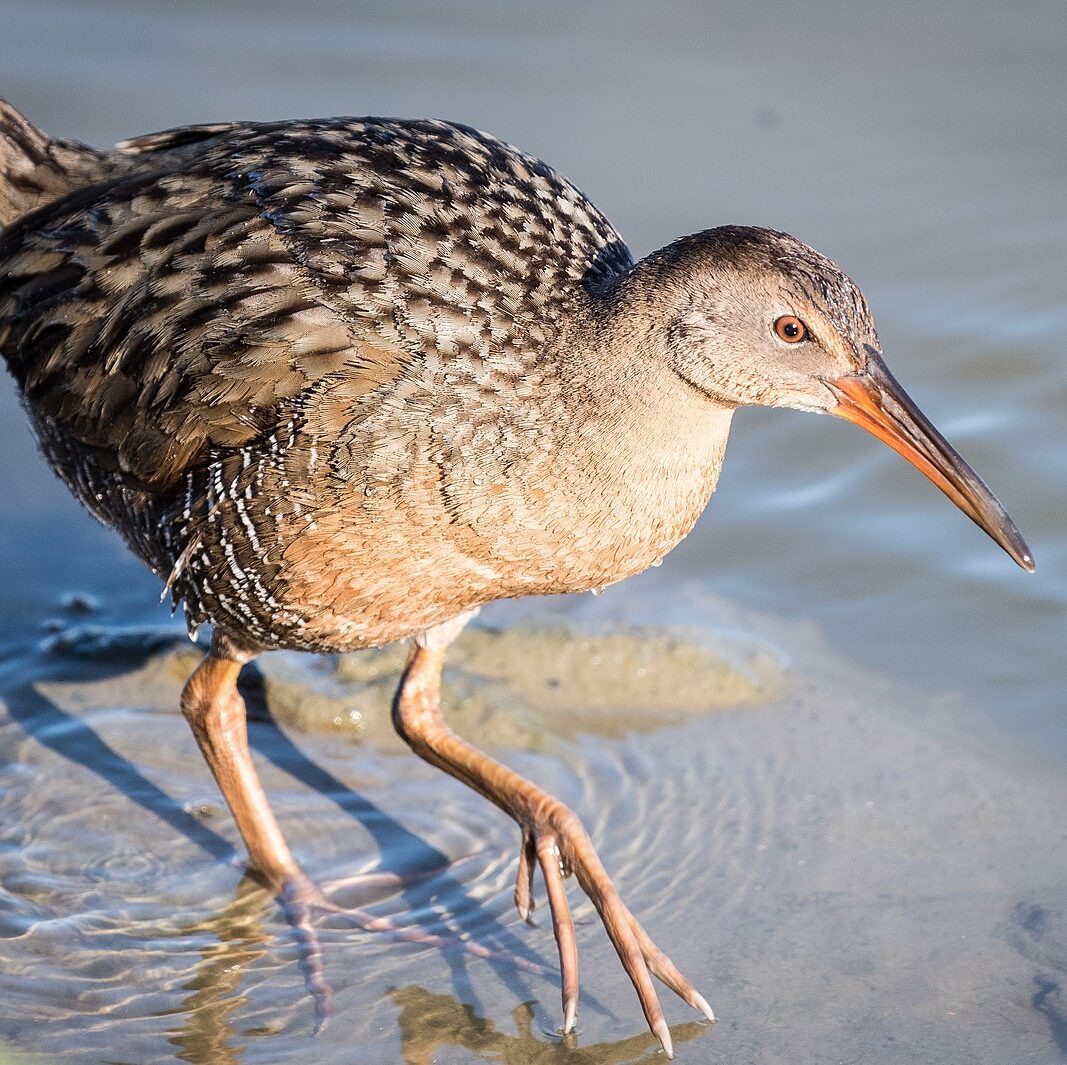 Facebook recently supported one of the SFBBO's exciting new programs, the Pacific MOTUS Tower Network, which uses an automated radio technology to allow the scientific community to track migrating birds. SFBBO Executive Director Yiwei Wang explains that MOTUS can track species between Bay Area sites… "and also between important migratory locations throughout the West Coast as more Motus towers get added."
Facebook supports this project that aims to protect gray foxes in the Palo Alto Baylands—an area important to Save The Bay's work as well—and to document their behavior in order to establish healthy habitats and develop the biodiverse wildlife corridors necessary for their survival. Some of these foxes even live among Facebook's on-campus green spaces, having found their way up there from the neighboring Baylands!
In addition to these partnerships that build on Facebook's longstanding commitment to the environment, the company implements sustainability measures in its operations. Last year, the company achieved net zero emissions (100% renewable energy) in its global operations, and recently committed to being water positive by 2030 (they will restore more water than they consume).
To view Facebook's Sustainability Report, and learn more about their focus areas—Climate, Energy, Water, Biodiversity, and Responsible Supply Chain—visit sustainability.fb.com.